Our Full Range of Quality Audio Equipment for Live Events
Hype up your party or event from start to finish with high-quality audio equipment. South Florida Rehearsal Studios has superior sound systems that can be used at any time and on any occasion.
We utilize audio tools and sound systems made by Behringer, one of the largest manufacturers of music products based in Willich, Germany.
For studio-quality sound, we use microphones and speakers from Shure. You can have clear and smooth audio throughout your event using our equipment.
Create amazing sound during your party or event. Our team uses Midas mixing consoles to provide live music for any occasion.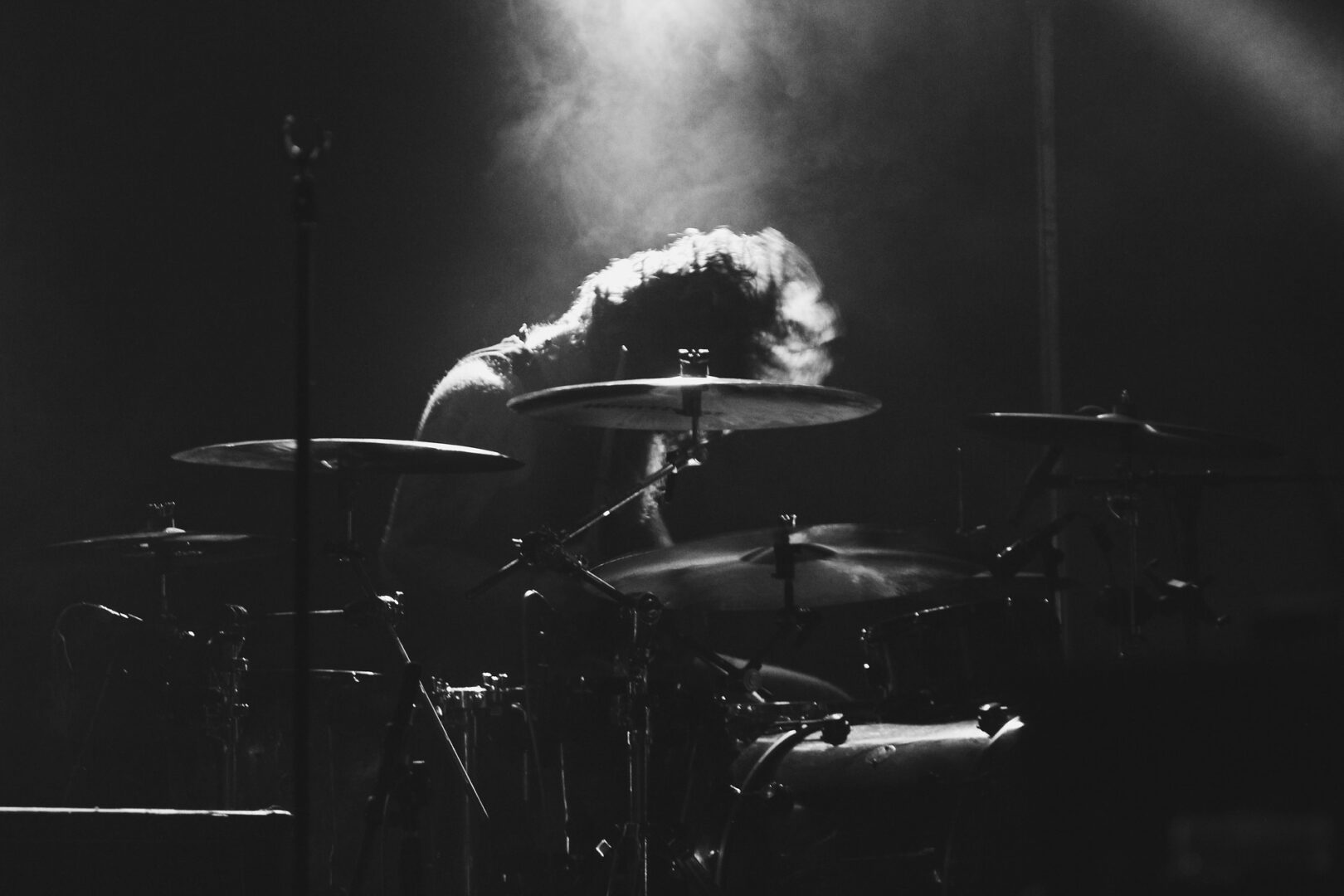 More Industry-Leading Brands
To deliver the best sound quality for your event, we also use audio equipment from other popular brands in the industry. These include the following: