Experience Stunning Live Music With Our Audio Equipment
Turn up the music to keep your guests partying all night long. At South Florida Rehearsal Studios in Miami Beach, Florida, we provide high-end audio equipment for individual parties or businesses hosting various events.
Since 1996, we have been helping event organizers use superior equipment for their parties and other special occasions. As long as you need live music, you can count on us to provide you with various audio systems with impressive sound quality.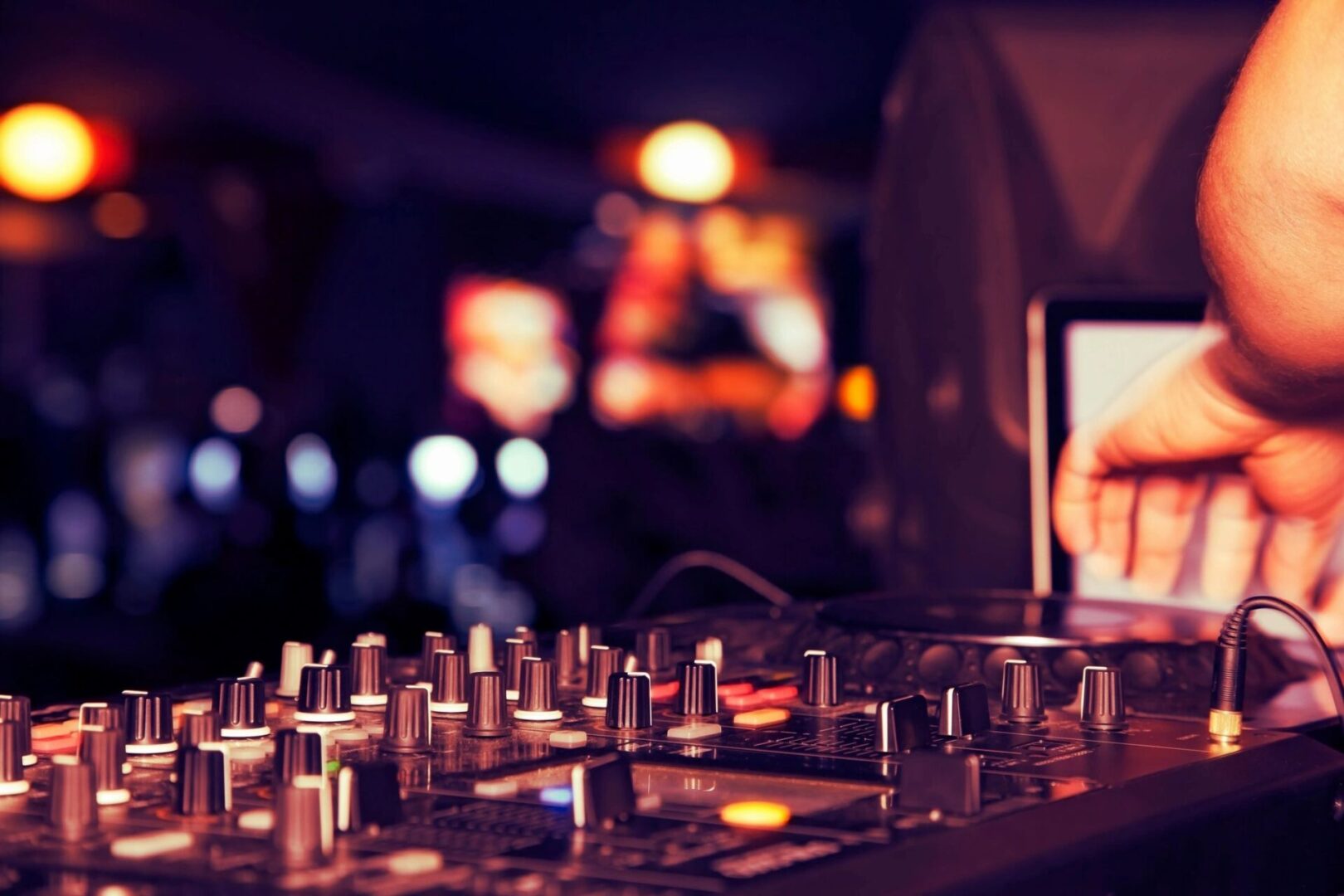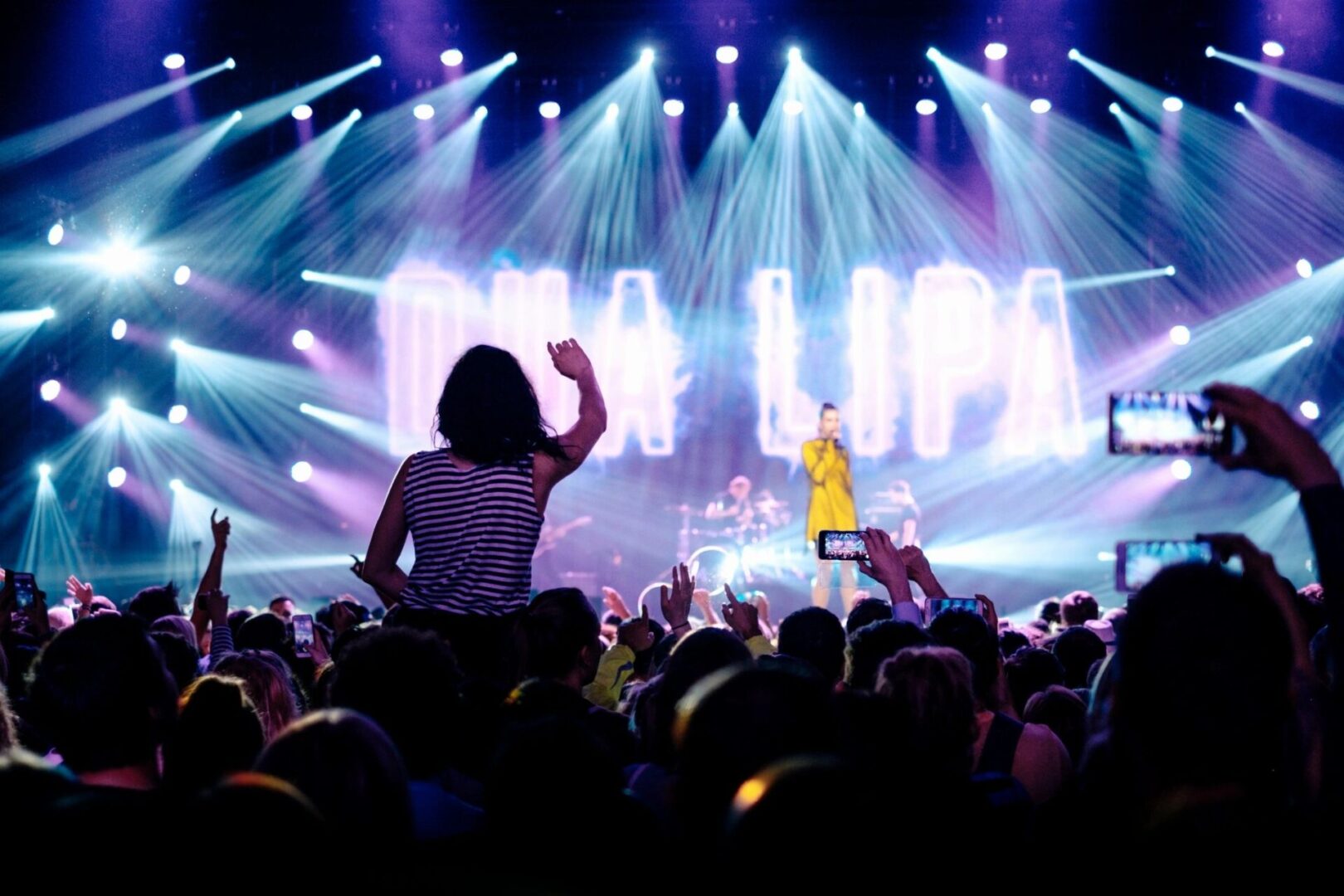 Keep Your Guests Entertained
No event is too big or small for our sound systems. Whether you are hosting a celebratory party, formal business gathering, or other occasions, we have you covered. We provide high-quality speakers, microphones, and mixers so you can take full control of every aspect of the audio experience of your event.