Your Trusted Provider of Audio Equipment in Miami Beach
South Florida Rehearsal Studios brings live music and high-quality audio systems to parties and occasions in South Florida. Since 1996, we have been providing the BEST musical experience.
We have years of experience in providing our exceptional services to our clients. No matter where or when your event will take place, we have plenty of audio accessories to meet your needs.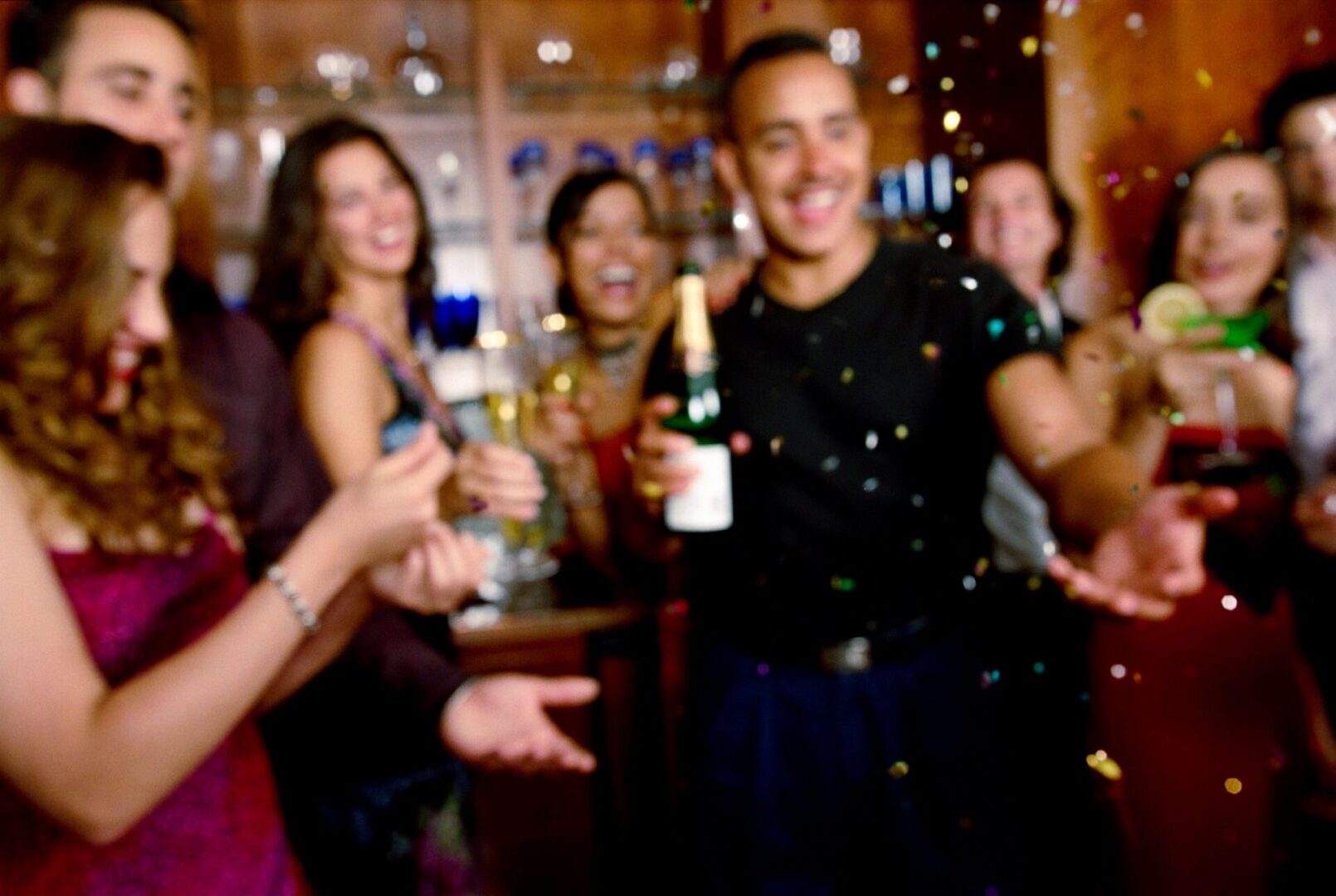 Clients We Have Worked With